Family Cars Offer Poor Visibility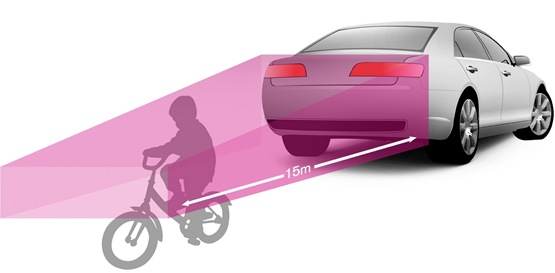 RECENT TESTS by NRMA Insurance show that most passenger cars in Australia offer poor rear visibility – a key factor in accidents leading to deaths of children in driveways.
The 2009 Reversing Visibility Index, which lists results for 205 tested vehicles, shows that only five percent achieved a full 'five star' result – up from zer0 percent in 2004.
The NRMA attributes the slight improvement to the increasing provision of Reversing Cameras in new cars. For the first time, Reversing Cameras are now available for the Ford Falcon and Toyota Camry/Aurion as either an option or as standard on up-spec models.
"We would like to encourage other manufacturers to follow their lead.
Five star vehicles for rear visibility include the BMW X5, Ford Territory, Holden Commodore Sportwagon, Honda Legend, Kia Soul, Lexus GS 430, IS 250, LS 460 and 570, Mercedes-Benz E-Class and the Toyota Kluger.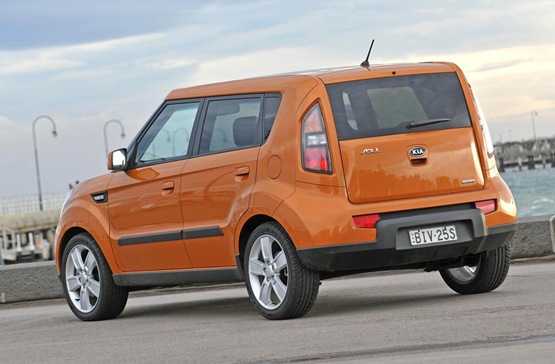 Among the 22 vehicles receiving a zer0 score were the Audi A3 Cabriolet and S4 sedan, the Citroen C5, Ford Falcon, Holden Commodore, Cruze and Epica, Honda Acord, Accord Euro and Civic, Hyundai i30, Kia Cerato, Cerato Koup, Mazda3 and Mazda6, Mitsubishi Lancer hatch and sedan, Proton Persona, Subaru Impreza, Toyota Corolla, Prado and Rav-4.Mazda Australia Public Relations Manager Steve Maciver said that rearward visibility has not been raised as a concern by owners of either the Mazda3 or Mazda 6, or "for that matter, owners of any Mazda vehicle". Proving the necessity for installations of reverse cameras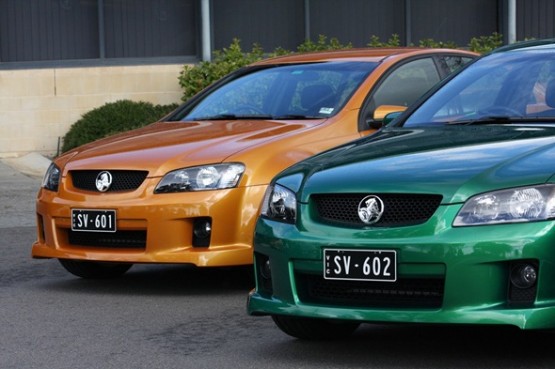 Scott Whiffin, Holden's National Media Manager pointed to the 5-Star ANCAP safety rating of the Commodore and Cruze ranges as evidence of Holden's commitment to safety.