Mirror Mount Monitors
can clip over or replace your existing rear-view mirror to avoid obstructing the view of the road and taking up dash space. These have a two way mirror built in that bring the image up when reverse gear is selected.
Monitors for Reverse Parking Cameras
We stock a large range of monitors with different mounting solutions to suit different cars, trucks and 4wd's Dash mount monitors are mainly installed in trucks or 4wd's.They can be either stuck on or screwed on to the dash of a vehicle and range from 4.2-inch up to 7-inch wide screen.
SMART PARK LCD56
SMART PARK LCD-56
SMART PARK LCD-7
Reverse Parking Cameras
There are many different types of parking cameras to choose from and getting the right parking cameras for your particular vehicle is important for achieving a good look and great picture quality.They come in Flush mount reverse cameras for mounting straight into the face of the bumper. Flexible butterfly mount reverse cameras for mounting under a surface. Great for keeping the reverse sensors hidden or aiming down at a towbar.Truck mount reverse cameras are lot bigger and have removable brackets to mount in a number of different places on trucks and trailers.

There two types of reverse cameras lenses. They come in CCD or CMOS.
CCD – Charge Coupled Device: This will give you the clearest picture possible, but are usually bigger in size and have a smaller view angle.
CMOS – Complementary Metal-Oxide Semiconductor: The most common camera used. Comes very small in size and has big view angle.
Night vision
Some reverse cameras have inferred night vision. This allows you to see in dark places (Smart Park CAM-150)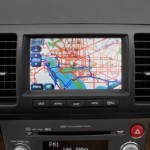 Integration Of OEM Reverse Parking Cameras

Factory Satellite Navigation screens can sometimes be used as a Reverse Camera Monitors. There are a number of kits available to convert your sat-nav screen into a colour monitor that switches the reverse camera on whenever reverse gear is selected.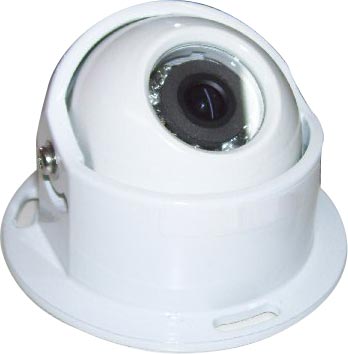 Caravan kits
We have kits to install Reverse Cameras on caravans and trailers. Most monitors have a two video inputs so you can choose between the reverse camera on your vehicle or trailer.
Onsite Installation - Our technicians come to your home or work place.
Cities covered include: Melbourne,Sydney, Newcastle, Central Coast, Canberra, Brisbane, Gold Coast, Cairns, Perth, Adelaide, Tweed Heads, Darwin and many more!
Combination Deals Ask our staff about front parking sensor and reverse sensor combination deals.